Capacity within your reach.
Whether you're looking to supplement your carrier base or to cover all your loads, Phoenix Cargo has got you covered.
Phoenix Cargo is a provider of national trucking services throughout the US and into Canada. As an asset-based carrier, we have the equipment, the drivers, and the resources to support your truckload shipments near and far.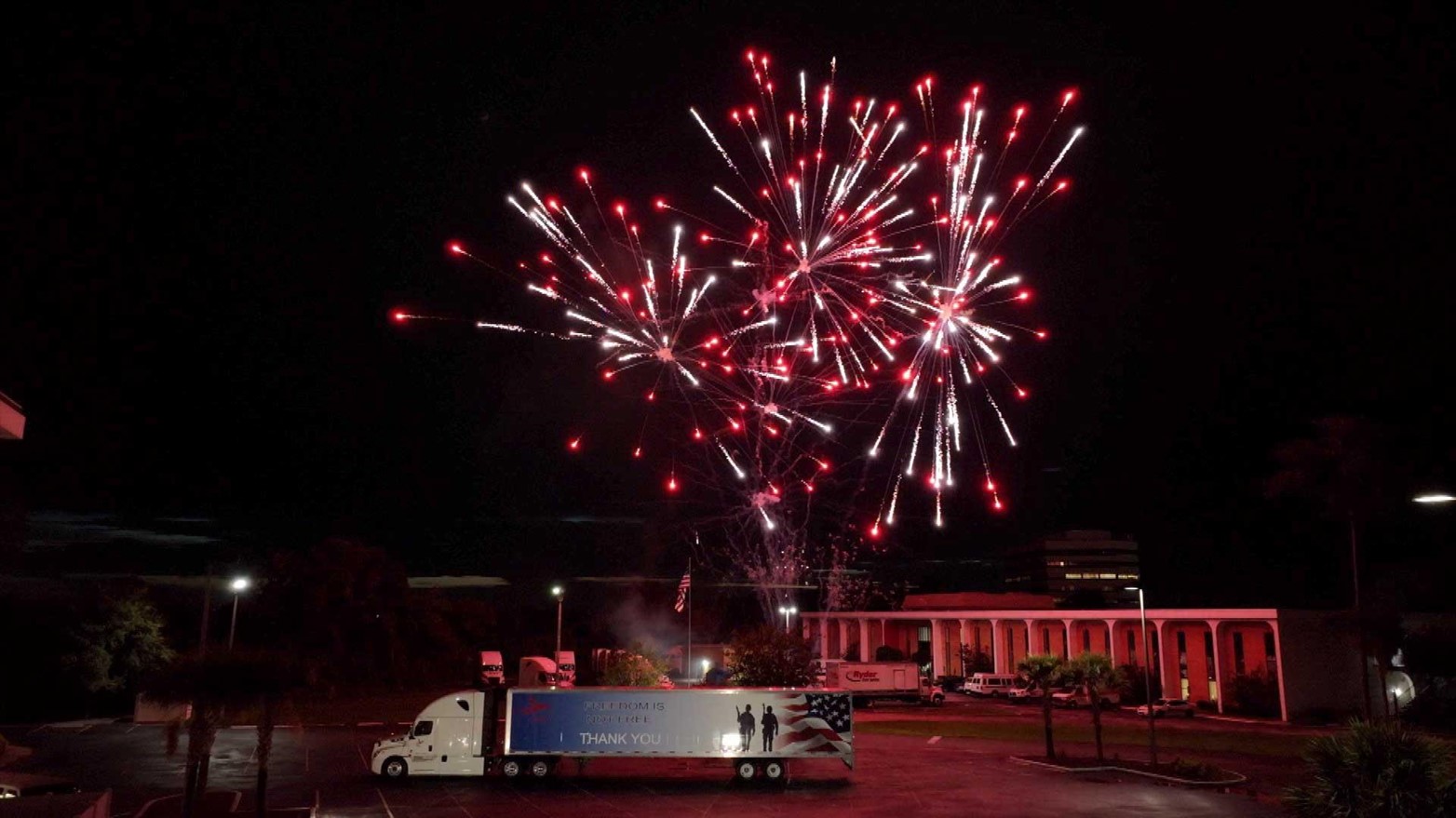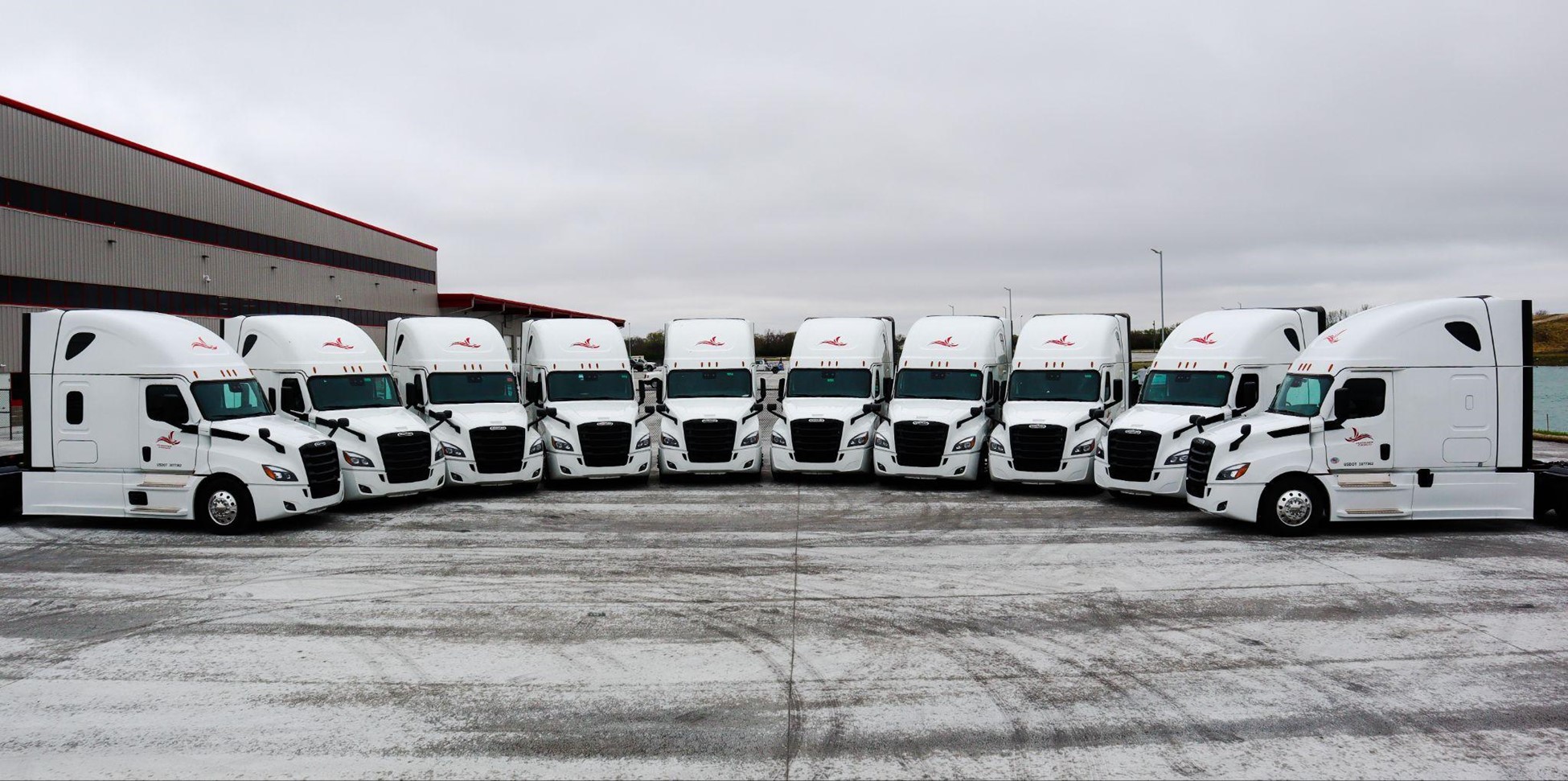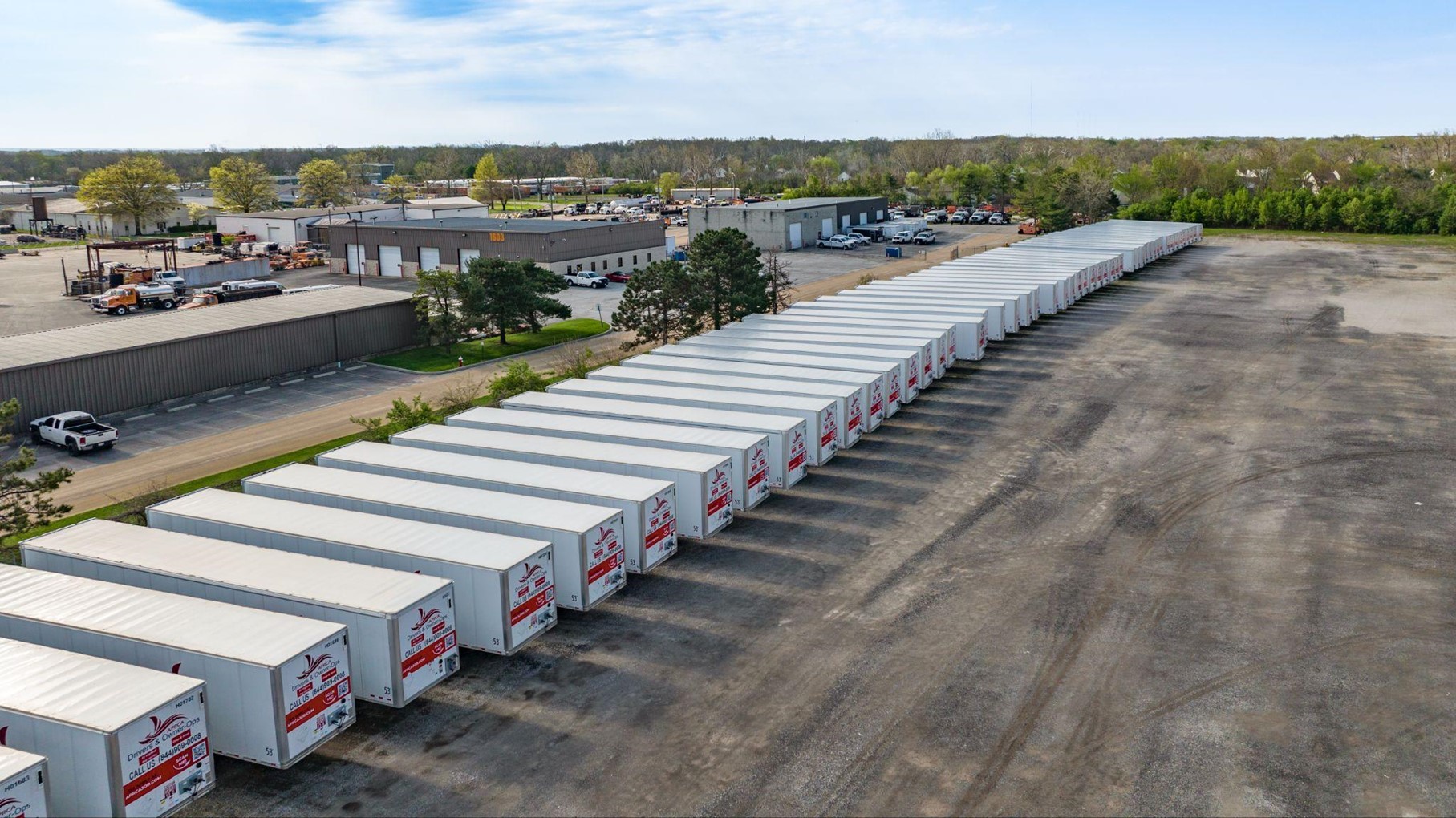 Why Phoenix Cargo for national trucking services?
Our asset-based national coverage in the US employs more than 400 power units and 1,200 trailers.
Phoenix Cargo's proprietary software accounts for multiple market factors in real time to give you the fairest pricing.
As a CTPAT partner and PIP member, our cross-border services move your products into and out of Canada safely and efficiently.
Phoenix Cargo fosters a customer-focused culture with live representatives available to you at all times.
All of our operations reflect a company-wide commitment to safety and driver excellence.
Enjoy Real-Time Visibility
Phoenix Cargo provides real-time tracking and EDI notifications on all shipments.
Total Perfect Miles (2021)
Join our email list for our latest news & updates!